CANSEC 2018
May 30, 2018 9:00 am - May 31, 2018 6:00 pm
EY Centre, 4899 Uplands Drive in Ottawa, Ontario
PLEASE VISIT US AT BOOTH #121 CANSEC 2018
Canada's Global Defence and Security Trade Show, EY Centre, Ottawa, Ontario on May 30 – 31
MTI is exhibiting at CANSEC to showcase its metamaterial-based technologies. Come visit our booth, meet our team, and take a tour of our product demonstrations. We will show transparent antennas, EMI shielding, de-icing/de-fogging, and laser blocking solutions for the aerospace, military, defense, law enforcement, and security sectors.
MTI is the only company that offers large-area laser blocking filters to protect vision, sensors, and equipment against laser lights. These filters can be applied to windows on military aircraft, land vehicles, and ship bridges.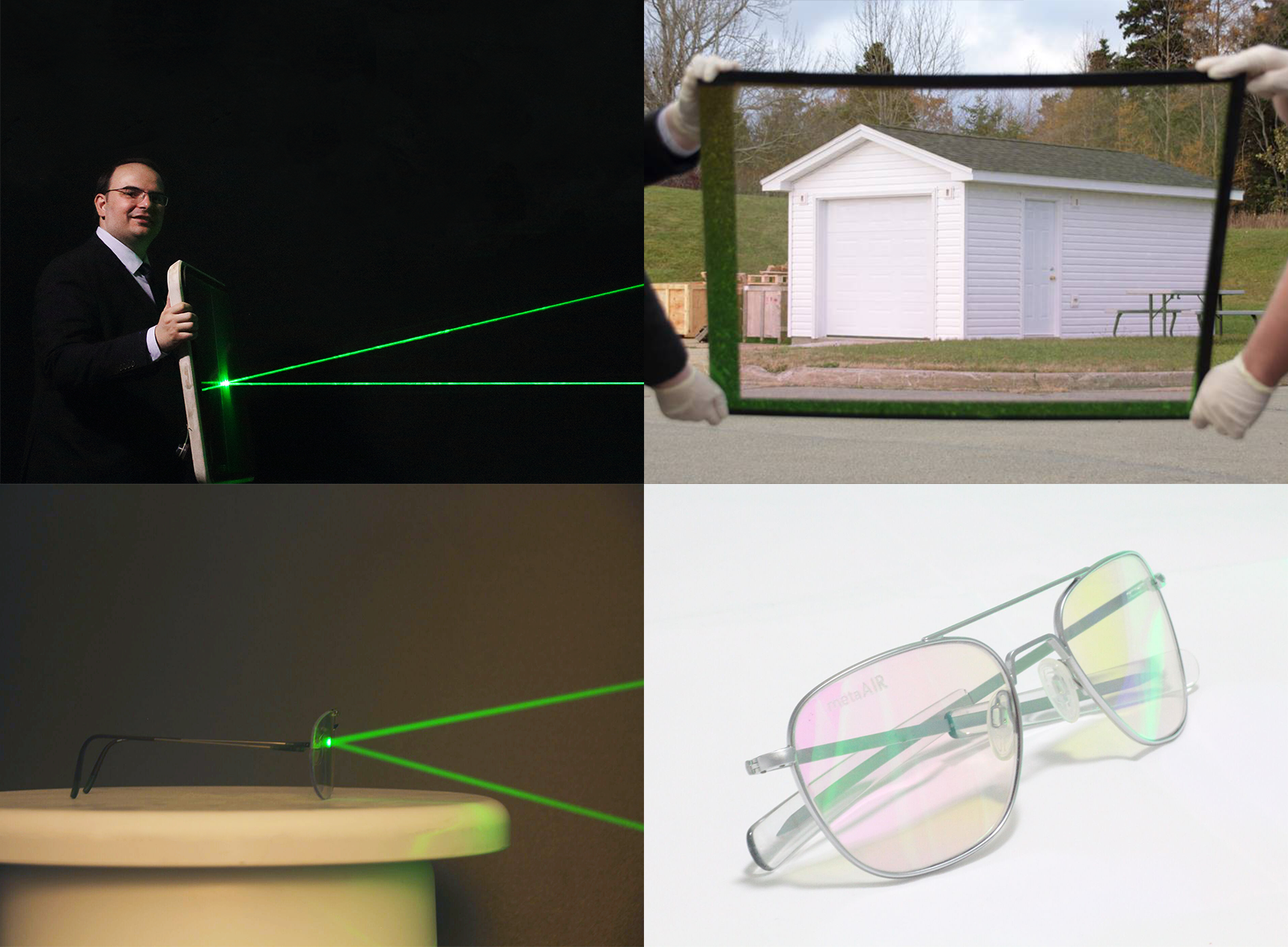 MTI offers transparent antennas that can be placed on vehicle windows, buildings, windshields or sunroofs, while providing full visibility to drivers, passengers or observers. NanoWeb antennas can operate from 100MHz to 20GHz.
NanoWeb provides Electromagnetic Interference (EMI) Shielding with 30 dB – 70 dB, while maintaining high optical transmittance (88-99%). It can be placed on most materials, including glass and flexible PET. Applications include covert jammer shielding, protection for humans, rooms, vehicles, and equipment.

WiFi signal reception with EMI enclosure open (left photo). WiFi signal reception with EMI enclosure sealed with a transparent NanoWeb lid (right photo).
NanoWeb provides a transparent and invisible heating layer for goggles, windshields, aircraft, UAVs, ships, vehicles, buildings, etc. It can be placed on any window providing full visibility, while preventing icing and condensation. It can prevent ice build up on sensors and tactical equipment.

We hope that you can join us,
The MTI Team
To schedule a meeting, contact: